Day Seven – A Song That Reminds Me of a Certain Event:
It's been more than 15 years now, but I remember it like it was yesterday. I got the call from Future Hubby at about 6:30 in the morning telling me that Future SIL's water had just broken.
Wow, I remember thinking. This is the day that I will become an "Auntie Em" for the first time.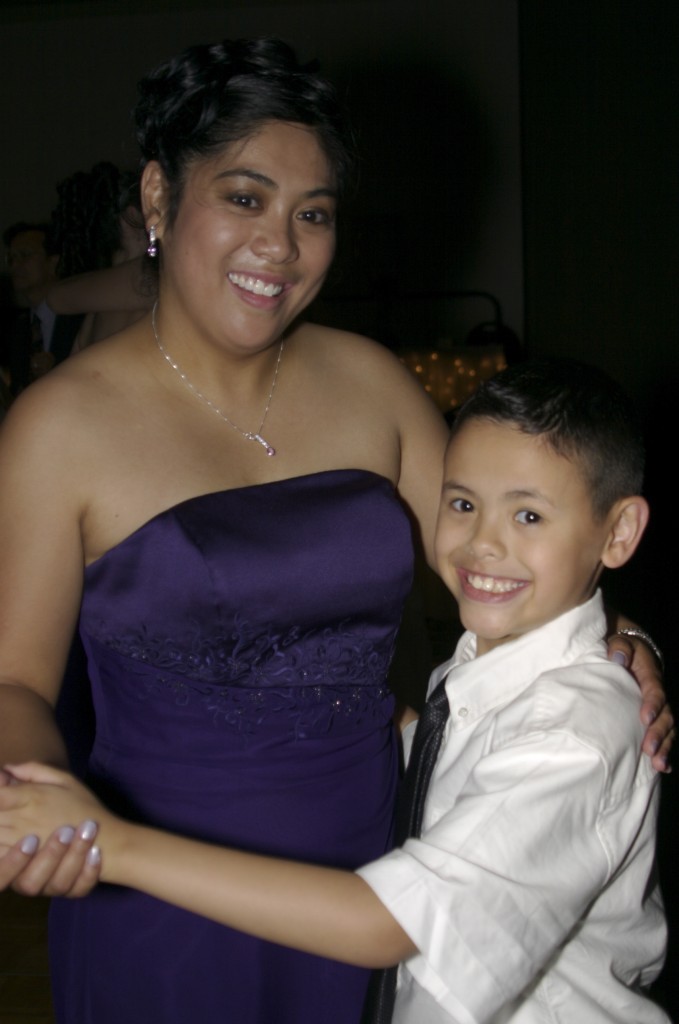 We had already known that Future SIL would be having a C-section, since the wee one in her belly refused to turn downward. (Even back then, he was a stubborn little boy!) This meant that they would schedule Future SIL for the C-section around mid-morning.
That gave me enough time to wipe the sleep out of my eyes (I had worked an Afternoon Shift the night before and had been up until about 2:30 am), get showered and dressed. Oh, and since I had to work that evening at the same hospital Future SIL was being admitted to, I brought my scrubs to change into later in the day.
While driving to the hospital, I heard a song that Future SIL and I absolutely loved; a song that reminded me of our college days. It reminded me of how simple things seemed to be back then; back before we worried about rent and credit card bills and car payments.
And the song also reminded me of how much things would be so much different after that day. Hubby & I would be married in 5-months time and we'd own our first home before the end of that year. And now, Future SIL was going to be responsible for a newborn baby; she would be a mother to this child.
Tyler was born a little after 11:00 am that morning. Since then, he has always been a special person in the ApronStrings household. So it's only fitting that every time I hear "Today" by the Smashing Pumpkins I think of one of the greatest days I've ever known.
~~*~*~*~*~*~*~*~*~*~*~~
What is with this 30-day song challenge?
What was yesterday's song?