Forty days ago, my Dad past away. Today, amongst our Filipino-Catholic family and friends, we will be celebrating the 40th day of remembrance.
For those of you that aren't familiar (or haven't read this previous post), the 40th day is believed to be the day that a loved one has "finished" visiting his/her loved ones on earth and is ready to ascend into the heavens.
I won't lie … it has been an incredibly emotional and physically exhausting couple of months. Throw the holidays into the mix and … well, yeah. Let's just say the hamster on the wheel inside my head has been working overtime.
As I had expected, there are those days where I'm so busy that I don't have time to think about the loss of my Dad. And then there are those times … usually during the most random moment … where it hits me square in the chest.
My cousin and I, during the initial 9-day Novena period, started to refer to those moments as "Meltdowns." Something, typically some off-the-wall memory of my Dad, would transform me into a blubbering mess. And although these "meltdowns" don't happen as readily as they did in the first few weeks, I still wonder when I'll start to feel a bit better.
I have many stories to share … some of them involving stories of "visits" from my Dad over the past 40 days … yet I feel I've got little strength to write by the end of the day. This is obvious, as I haven't had the inclination to blog over the past few months.
So yeah … this is my sad attempt to start writing again. And maybe when those every-day memories of my Dad don't hurt so much, I'll be able to tell you some of those stories.
But for now, just know that I'm around. And I'm reading. And I'm hoping to get back into some sort of "normal" again soon.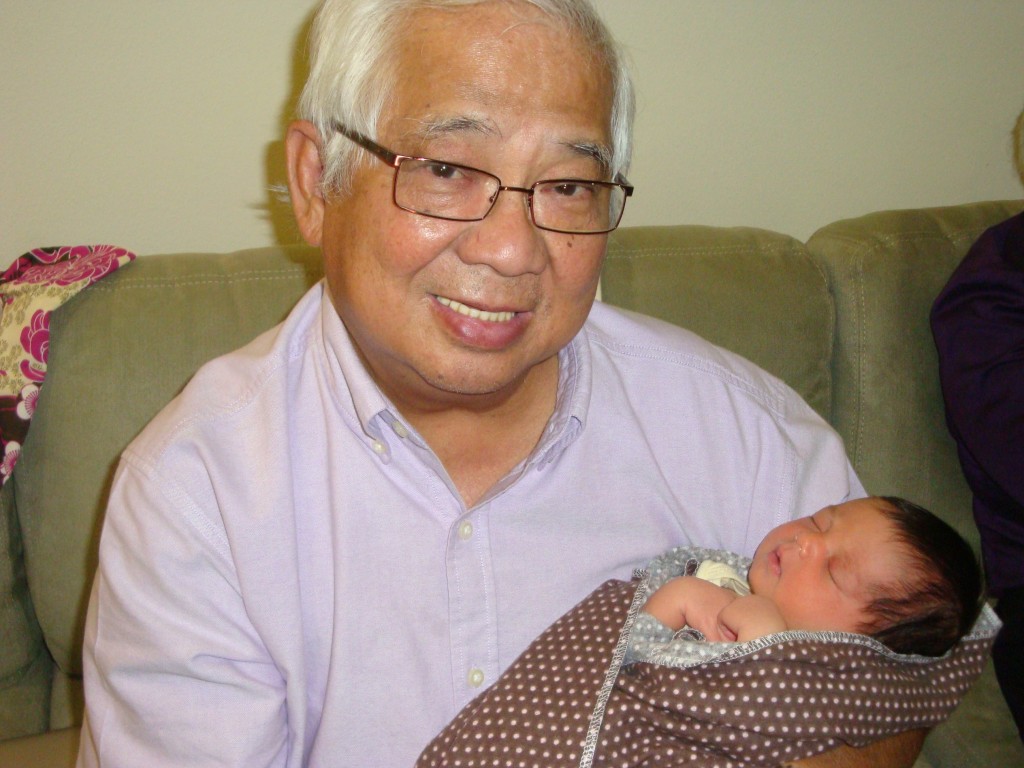 ~~*~*~*~*~*~*~*~*~*~*~~
Related Posts:
Emily Prays for Nine Days
Emily Hits a Previous 40-Day Mark