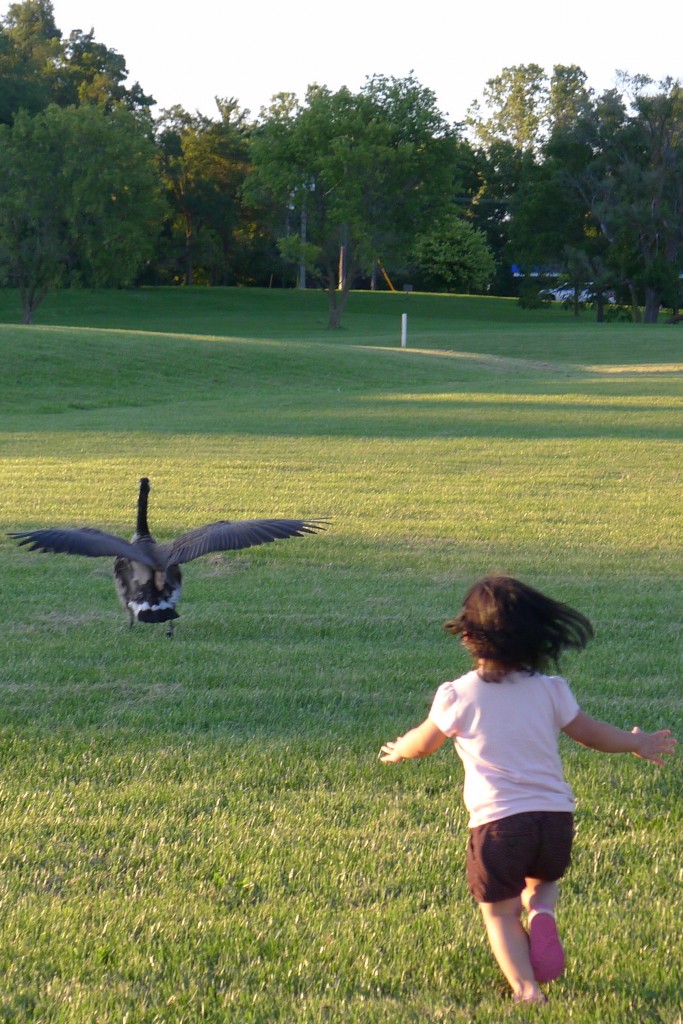 Sad but true … tonight was the first night I stepped outside my house since Labor Day.
It's a good thing Hubby made it a Dinner & A Movie kind of night, otherwise I would have likely stayed at home in my pajamas as I had done all week long.
What can I say? I love working from home … well, at least when I'm not traveling for my job. And seeing that I've spent the past few months "grounded" at home, doing all web-based "virtual training" all day in my home office … sometimes I see no reason to step out of the house.
I guess it's also a good thing it was a short week.
But seeing that the weather in Metro-Detroit has been pretty much crappy since Monday, it's probably best I stayed away from the annoying drivers who can't seem to figure out how to drive in the rain.
I mean … really, people. We live in the Motor City, we should all know how to drive like mail carriers: Neither rain, nor snow, nor sleet — yada yada …
As if I don't have enough to whinge about, here's my biggest gripe for the day: Today I put on a pair of jeans for the first time since May. Although I was (very) grateful that they still fit (whew!), I was more upset that this meant we were one step further away from summer.
Can you tell I don't want the warm weather to disappear?
I don't know why I've been feeling like this lately. I mean I truly love Autumn and everything that surrounds the beautiful season … but it's almost as if this year I'm dreading it.
I'm beginning to think that it's not that I no longer like the coming season, but rather I don't like thinking about what comes after the leaves fall from the trees and the bitter cold starts to settle in. After all, I've never been much of a Winter person.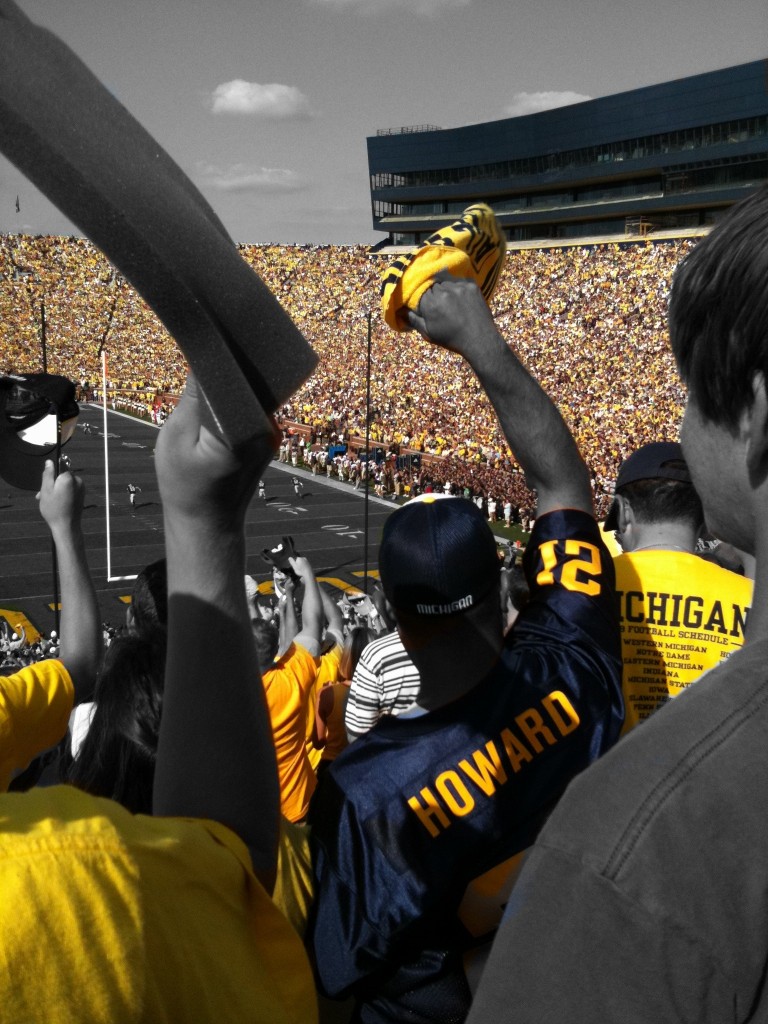 Maybe it's because Autumn means I'm one step closer to Thanksgiving … to the weekend when my beloved Rain passed away. To when my Dad first entered the hospital that first week in December. To when he passed away.
It doesn't seem possible that it'll be a year very soon. Yet it almost seems a lifetime apart. There are some days I'm perfectly okay with things; okay with getting on with my life.
But then there are those other days … days like this past week … where the emotions are still so raw; so painful to even think about. And although those moments don't happen as frequently any more … when they do, they seem so much more intense.
In any case, I know that time doesn't stop for grief. If there is anything that dealing with the emotions of Infertility has taught me is that life keeps moving on despite the all hurt and pain.
Too bad it only took me ten years to discover this. <smirk>
So here's what I plan to do to keep moving on: Tomorrow I'm gonna enjoy going to the Big House for the first night-time Michigan Football game. (Woo-hoo! Go Blue!) And Sunday we'll go watch Hubby's younger cousin peform with his HS Marching Band at one of the small-town parades. And Monday? I go for my first guitar lessons.
So yeah … maybe getting myself (and keeping myself out of the house) will do me some good.
In the mean time … maybe this video will inspire me to embrace Autumn in Ann Arbor …